Announcing the 2016 Edition of The easy Guide to Your First Walt Disney World Visit
By Dave Shute
I'll post more about this later (you bet I will!) but I wanted to let everybody know that the 2016 edition of the best-reviewed Disney World guide book series, EVER, The easy Guide to Your First Walt Disney World Visit, is now available on Amazon!
Click the link to learn more!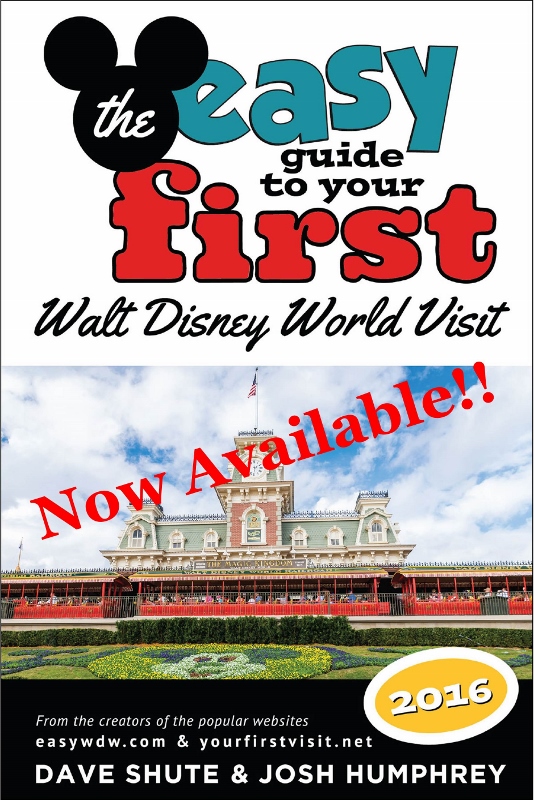 Follow yourfirstvisit.net on Facebook or Google+ or Twitter or Pinterest!!
RELATED STUFF