The easy Guide to Your First Walt Disney World Visit
By Dave Shute
"Absolutely amazing!"
SAVE YOUR TRIP WITH THE BEST DISNEY WORLD GUIDEBOOK EVER
Save dozens of hours in line, thousands of dollars, and vast regrets by using The easy Guide to Your First Walt Disney World Visit 2015 from Theme Park Press to plan your next Walt Disney World visit.
"The quintessential Disney World guidebook!"
The easy Guide 2015 takes you by the hand through all the key Disney World decisions—some that you probably didn't even know you had to make—in the simplest, most straightforward, and shortest way possible.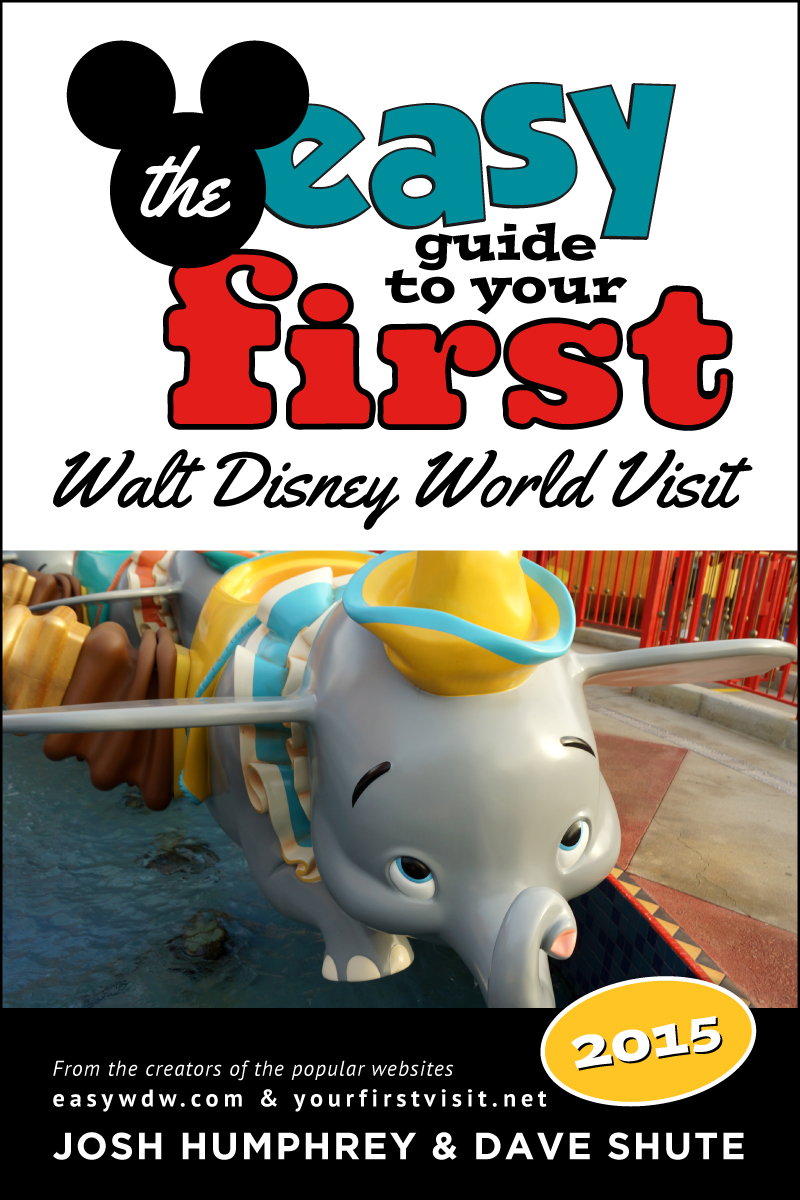 Co-author Josh and I between us have unmatched experience with the Disney World rides, parks, restaurants, and hotels, and tremendous tested judgment from our years of helping more than ten million visitors to our websites yourfirstvisit.net and easyWDW.com.
"This is a great book!"
Combining my unmatched experience with the resorts with Josh's world-beating expertise on how to manage your days, it's also the first guidebook to be written from scratch for FastPass+, Disney's billion-dollar initiative that fundamentally changes how to reduce waits in the Disney World parks.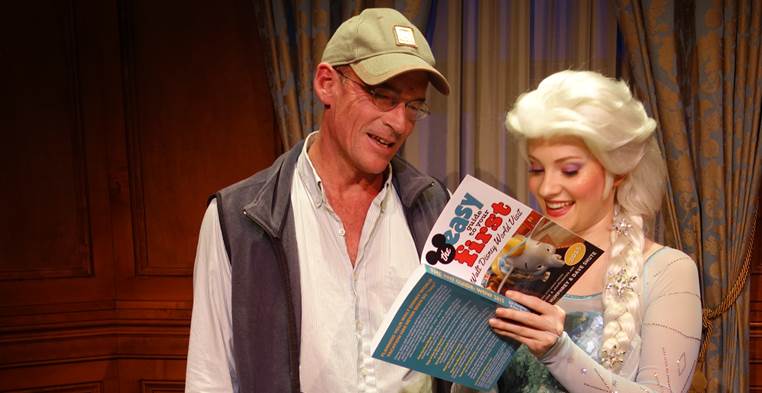 Together, we've written the best Disney World guidebook ever—combining sound advice with easy, simple steps. Don't believe us? In the last year, the two editions have had 151 reviews on Amazon–and 144 have been five star reviews!
"An amazing book!"
We designed The easy Guide to be short and sweet. It is, on purpose, the shortest major Disney World guidebook out there. We offer all the key guidance in less than half the length of alternatives. It's really, really easy and fun to read and use.
"There is no better resource!"
The easy Guide to Your First Walt Disney Visit 2015. Keeps you sane, keeps you laughing, buy it here!
RELATED STUFF