Big Secret Project Might Slow Me Down a Bit
By Dave Shute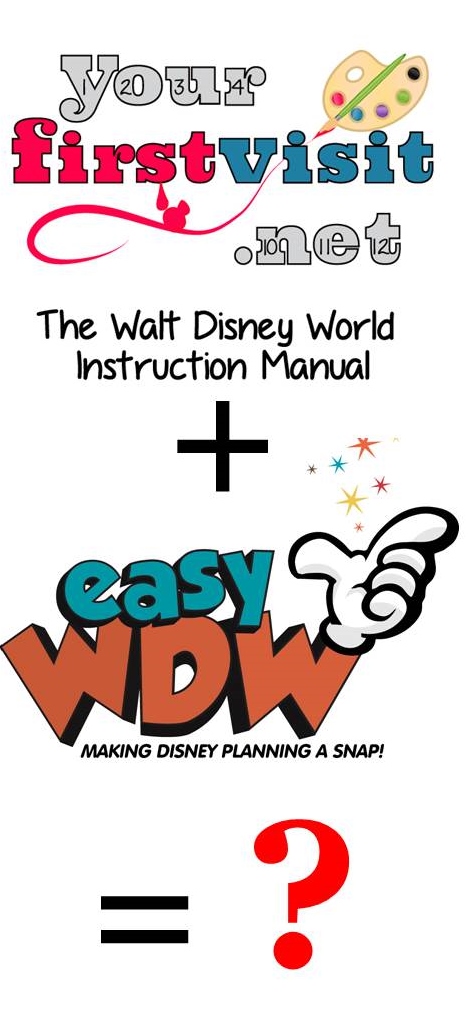 Josh of easyWDW.com and I have begun working together on a big new secret joint project.
I can't even hint at the details now, but if all goes as we hope–and if I don't die of laughter in the meantime–we'll be able to fill you in on the full scoop in six weeks or so.
In the meantime, this big new super secret thingy will absorb a lot of my spare time.
Thus I may end up posting new stuff here a little less often than usual–perhaps three to four times a week instead of five to seven times a week.
Or maybe it'll take less time than I'm thinking, and all will be the same…
We'll see–but for sure, I'll still be here for you!
Now I have to go write Josh a memo, schedule a meeting with him…and otherwise get busy driving him crazy!
Follow yourfirstvisit.net on Facebook or Google+ or Twitter or Pinterest!!
RELATED STUFF