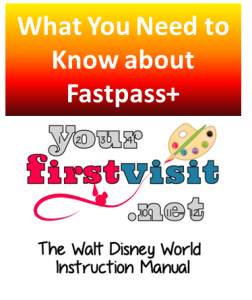 As you may have seen from What You Need to Know Now About FastPass+ and Frequently Asked Questions about FastPass+, one way to find out if you've been invited to Disney World's tests of FastPass+ is simply to sign in to MyDisneyExperience.com, link up your reservations and tickets, and see what you are offered.
This is what I did, and how I found out about my own FastPass+ eligibility.
But you may also get an email, a UPS letter, or both.
EMAIL NOTIFICATION OF YOUR ELIGIBILITY FOR DISNEY WORLD'S MYMAGIC+ TEST
The email I got is below. Click it to enlarge it, and note that it's personalized to our visit.

UPS NOTIFICATION OF YOUR ELIGIBILITY FOR DISNEY WORLD'S MYMAGIC+ TEST
I also got a letter from UPS–so if you are counting at home, I found out myself first and signed up then, then got a letter, and then got an email.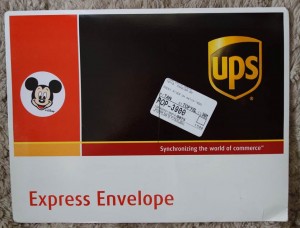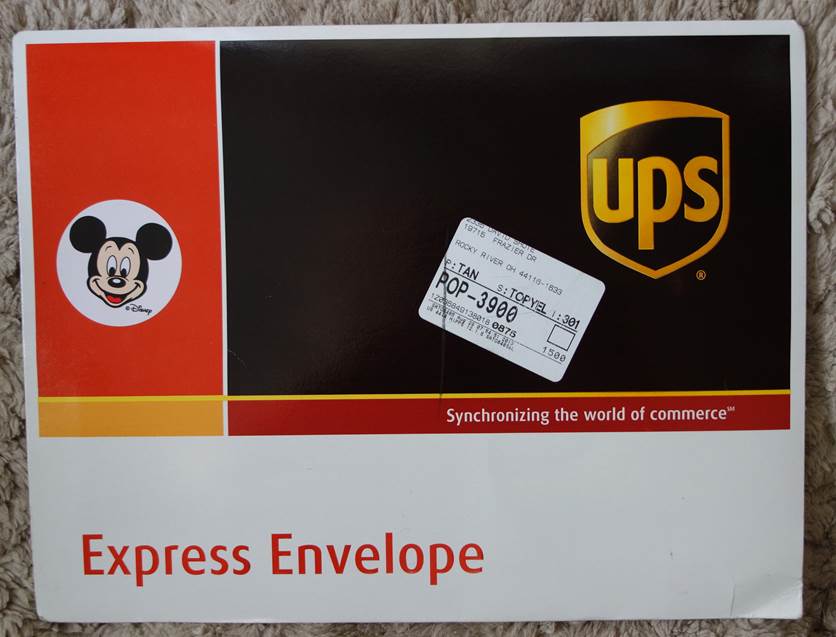 The UPS envelope has–on both front and back, though I'm just showing the back–something that's different than most UPS mailings…note the left side, center.
The front page of the UPS letter (below) is similar to the first part of the email (as always, click the images to enlarge.)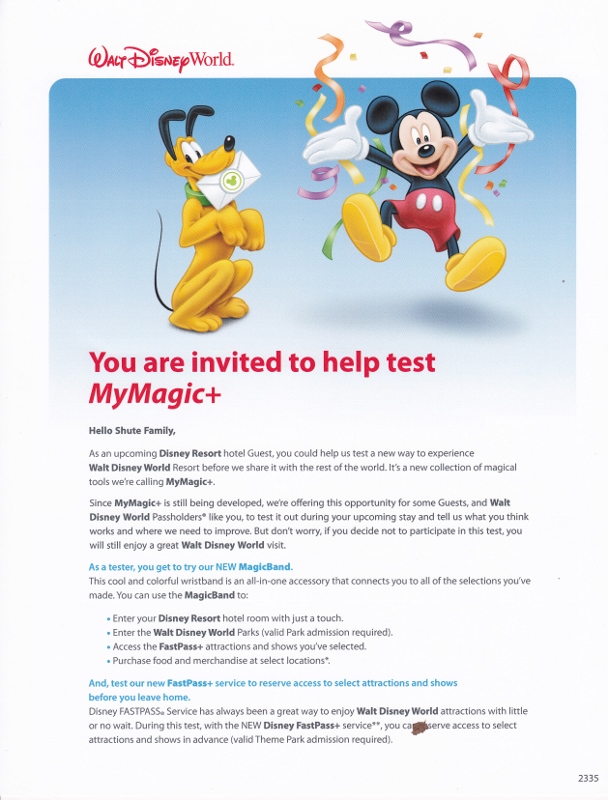 The second page, below, is like the second half of the email–tightly personalized.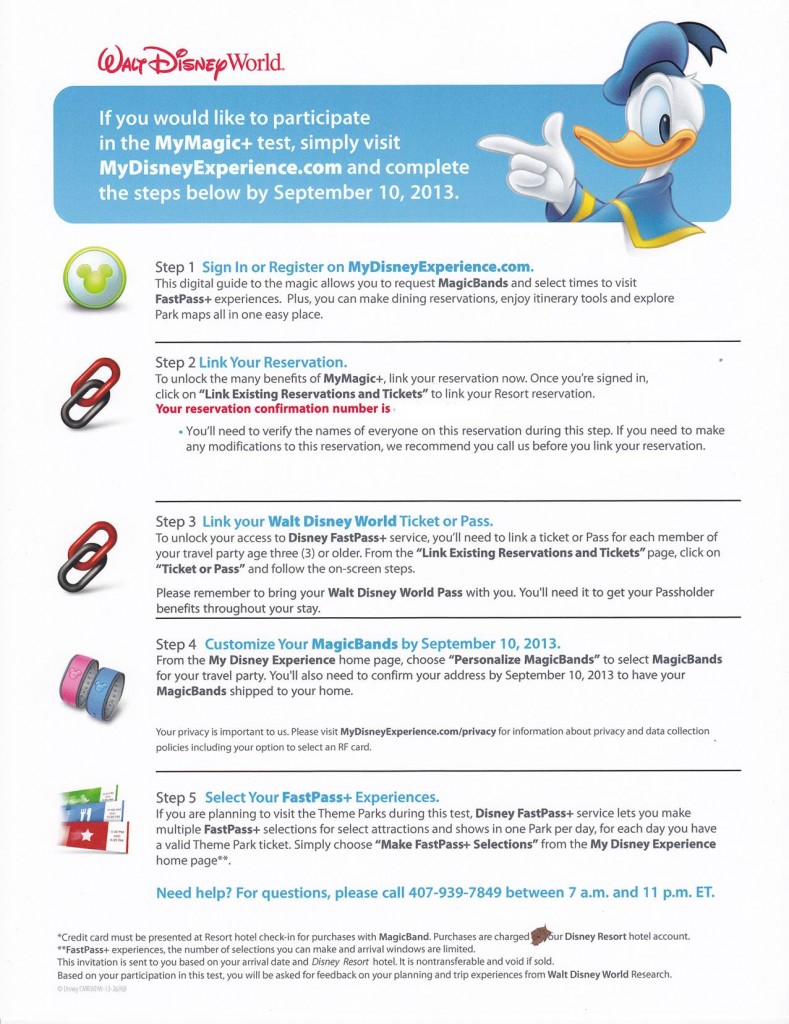 Note that both the letter and email have the steps you have to go through–which is what everybody needs!
So you might find out you are eligible for the FastPass+ test by logging in to MyDisneyExperience, you might find out via email, you might find out via UPS–and you might find out all three ways!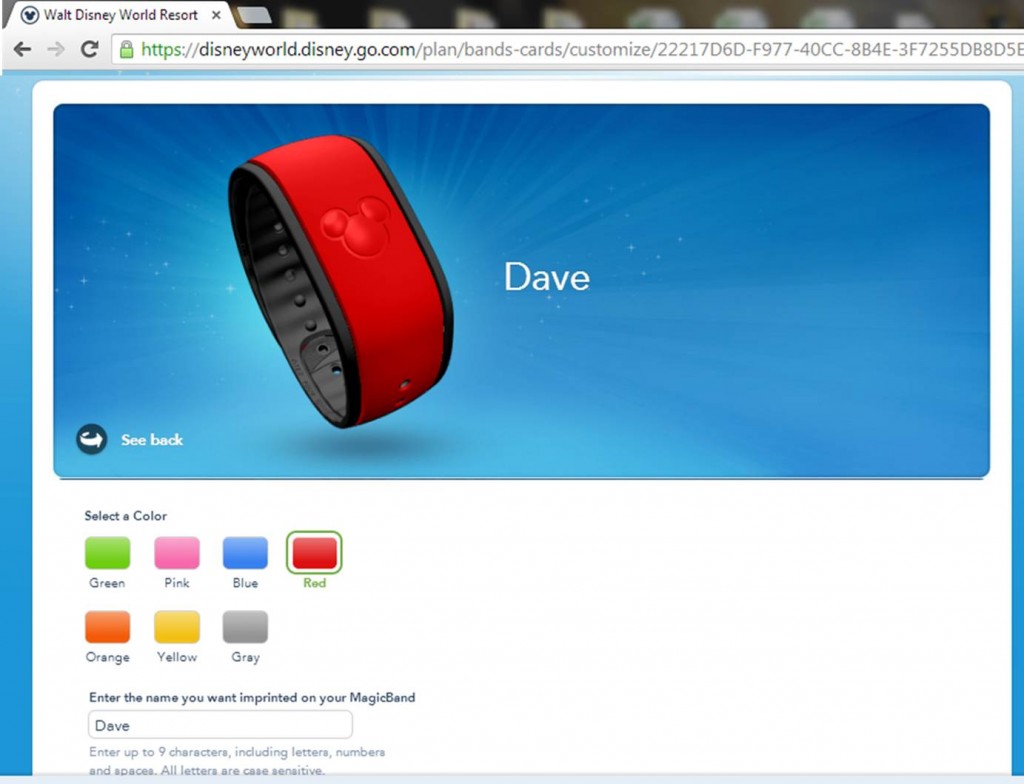 And, if you are eligible–once you go through and do everything…you'll have your FastPass+ and your MagicBand!
Follow yourfirstvisit.net on Facebook or Twitter!