Disney World in 2014
By Dave Shute
2014 AT DISNEY WORLD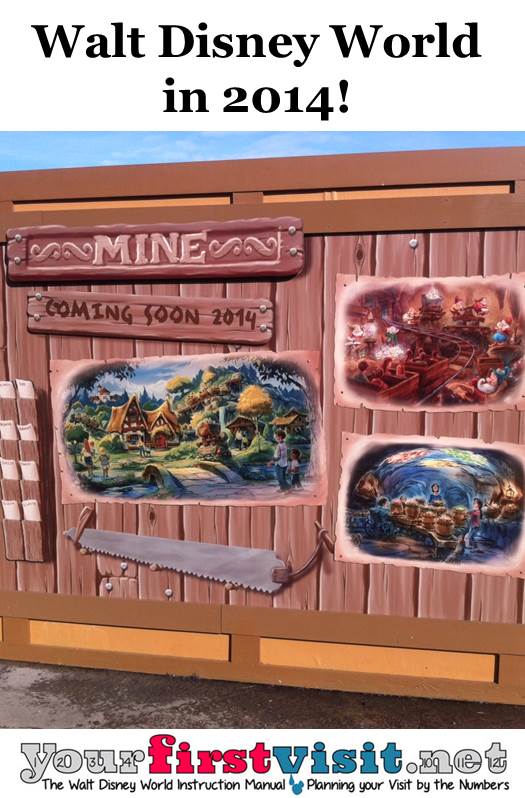 The big news for Disney World in 2014 will be
The continuing roll-out of FastPass+
The opening of the Seven Dwarfs Mine Train sometime in the "spring," and
The impact on Disney of Universal's expansions
FASTPASS+ IN 2014
FastPass+ continues to be a moving target.  Right now, guests at Disney's hotels can make reservations for FastPass+ beginning 60 days before their arrival date, everyone at the Animal Kingdom can only use FastPass+ (off-site guests make their reservations that day) and the Swan and Dolphin are in a test.
Over 2014 I expect to see FastPass+ for all extended to the other parks, and for the other parks likely to also restrict the number of headliners per day available (already in place at Epcot and Hollywood Studios).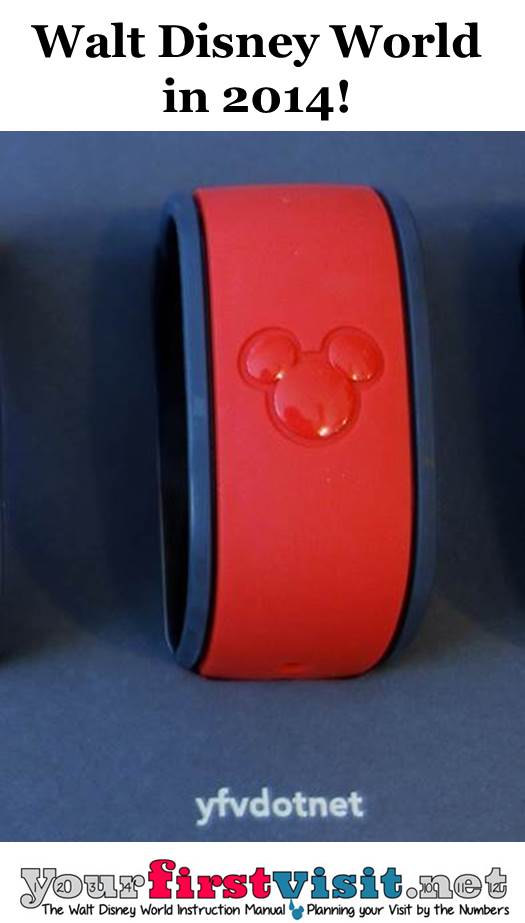 So far, FastPass+ has been a good thing for first-timers staying in Disney-owned resort hotels, and a bit rough on everybody else–especially repeat visitors who have an already set way of doing the parks on the old FastPass system.
See this for more on FastPass+…
THE OPENING OF THE SEVEN DWARFS MINE TRAIN
The final element if the Fantasyland Expansion, the Seven Dwarfs Mine Train, is expected to open in the "spring" of 2014.
This ride, while targeted at the younger set, oughta be fun for everybody.
I haven't seen any credible rumors on opening besides "spring."
Spring, to the Wall Street analysts who track these things even closer than bloggers, means March 20 to June 21. Earlier in this window would add capacity for the massive spring break crowds and give Disney something to sell in the slower month of May; later would add capacity for the summer crowds.
My guess?  With FastPass+ so far behind, Disney really needs this ride to be open soon.  So I'd expect it to be open earlier in the spring rather than later…
THE IMPACT OF UNIVERSAL ON DISNEY
Two big things are happening at Universal this year: Harry Potter is expanding from Islands of Adventure into Universal Studios, and Universal is opening its first mid/lower priced hotel, Cabana Bay.
While the Harry Potter Diagon Alley expansion gets the attention, it's the hotel–which will eventually have 1,800 rooms–that might have the bigger impact on Disney World–and thus Disney guests.
The economics of this are complicated, but here's the key points:
The Universal theme parks aren't really substitutes for the WDW parks so much as they are complements.  Increased numbers of visitors drawn to Orlando because of Harry Potter will, in high proportions, show up at Disney World too. And even if people substitute time at Disney parks for time at Harry Potter, what that typically costs Disney is the lower-priced last days of a ticket.
Hotels, on the other hand, are indeed substitutes. Someone staying at one is not also paying for another…And the economics of hotels (with their low per-room incremental variable costs) are such that lost revenues–from people shifting from e.g. All-Star Sports and Caribbean Beach to Universal–drop almost directly to the bottom line. Lost food and gift shop revenues have higher variable costs, but still have a bottom line impact.
So while Disney might lose $25 to $50 million on lost park ticket sales from Harry Potter, if Cabana Bay fills entirely at Disney's expense, the bottom line impact could easily be $100 to $125 million.
The upshot?  If Cabana Bay is wildly successful, look for Disney to increase the value of staying on-site–either by more aggressive deal-making than I am currently foreseeing, much better FastPass+ for onsite guests than off, or both…
MORE ON DISNEY WORLD IN 2014
Here's more on Disney World in 2014, including
Disney World 2014 packages and booking dates
2014 Disney World deals
2014 Disney Armed Forces Salute
Free Dining in 2014 at Disney World
The best weeks of 2014 to visit
2014 crowds at Disney World
DISNEY WORLD PACKAGES FOR 2014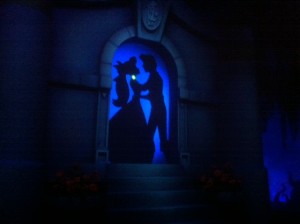 You can find 2014 Disney World price seasons here.
You can book a Disney World hotel room up to 500 days in advance. That means you can book all of 2014 on-line, and later dates over the phone.
DISNEY WORLD DEALS IN 2014
Walt Disney World offers specials, discounts, packages deals, and other deals only when, based on its booking rates, it believes it can profitably bump demand by doing so.
The windows it provides for such deals seem to range from a month to nine months ahead. Given this, the more the economy seems to be doing OK, the shorter the notice for these deals likely will be.
As deals launch, you'll find them here.
For Disney World 2014 military deals and 2014 free dining at Walt Disney World, see below.
DISNEY WORLD MILITARY DISCOUNTS IN 2014
Disney World has announced special discounts for Military families for most of 2014.  See this for more. There's no telling if this deal will be extended into FY15, or if so, when such an extension will be announced.
FREE DINING AT DISNEY WORLD IN 2014
There's no guarantee Disney will offer the Disney Dining Plan for free in 2014.
If it does, based on past dates, Disney will most likely offer more free dining in 2014 for much of September, and announce it in the late spring or early summer of 2014.
BEST WEEKS TO VISIT DISNEY WORLD IN 2014
For the best times to visit Disney World in 2014, see 2014 weeks to visit, ranked in order.
A few observations (all reflected in the 2014 week rankings):
New Year's Eve 2014 is midweek, so there will be fewer lower-crowd days in January.
Easter, April 20, 2014, is about as late as it can be, meaning more good late March and early April dates than usual.
Thanksgiving 2014 is November 27th, almost as late as it can be, meaning more good November days and fewer good December days.
CROWDS AT WALT DISNEY WORLD IN 2014
See the 2014 Disney World Crowd Calendar.
MORE ON WHEN TO GO TO WALT DISNEY WORLD
Follow yourfirstvisit.net on Facebook or Google+ or Twitter or Pinterest!!
RELATED STUFF