The Art of Kidani Village
By Dave Shute
(For the first page of this review of Kidani Village, see this.)
THE ART OF KIDANI VILLAGE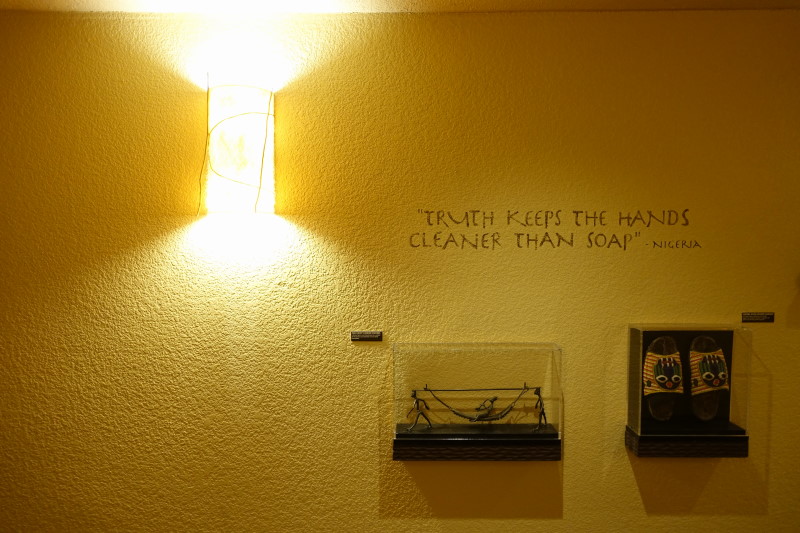 The animals are the star at Kidani Village, and are covered on my page on Kidani Village theming here, but also a delight is the art of Kidani Village, in both its private and public spaces.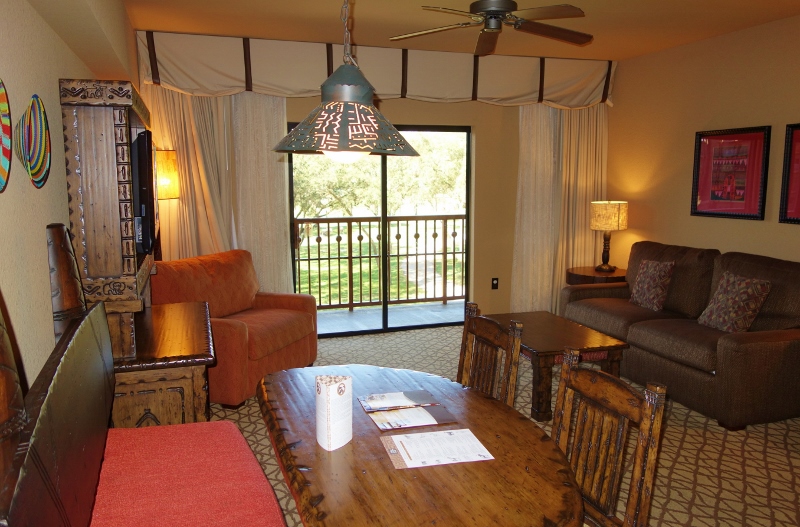 The rooms combine carved adventurous-looking furniture and fixtures with interesting textures in the floors and curtains, plus fun art on each side wall.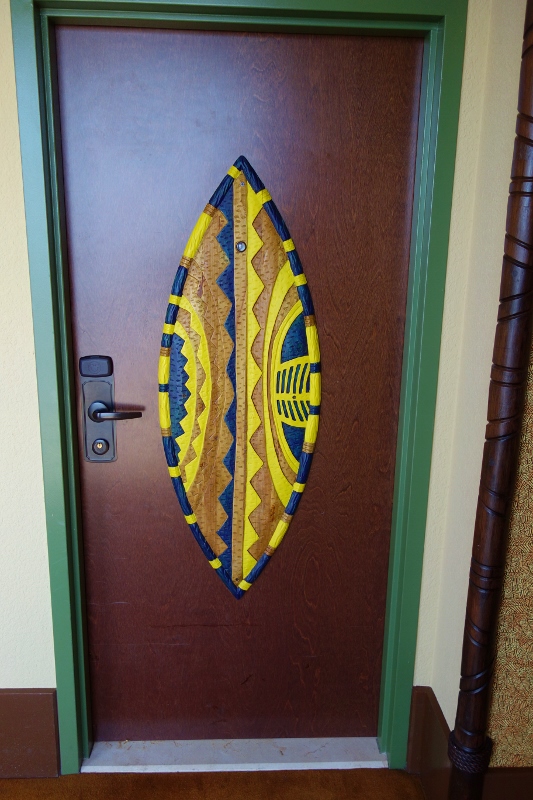 More art on the doors.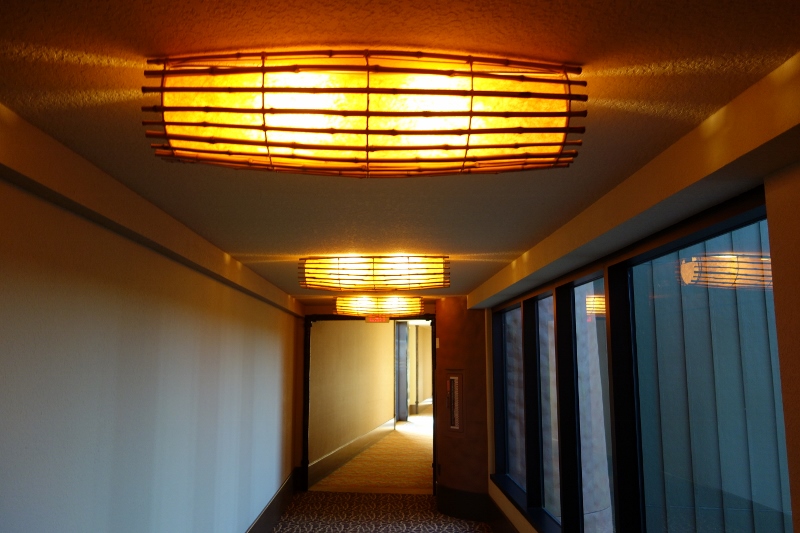 Outside the rooms there's not as much scope as at sister resort Jambo House for public art, but I still find the light fixtures charming…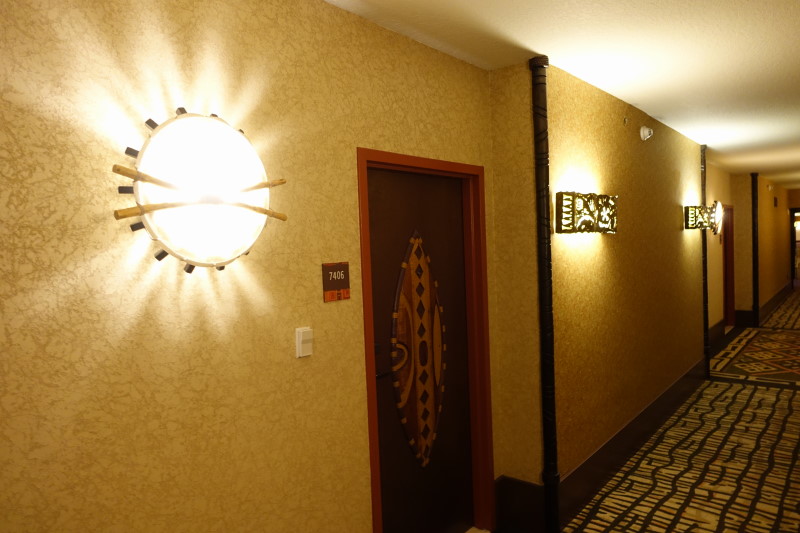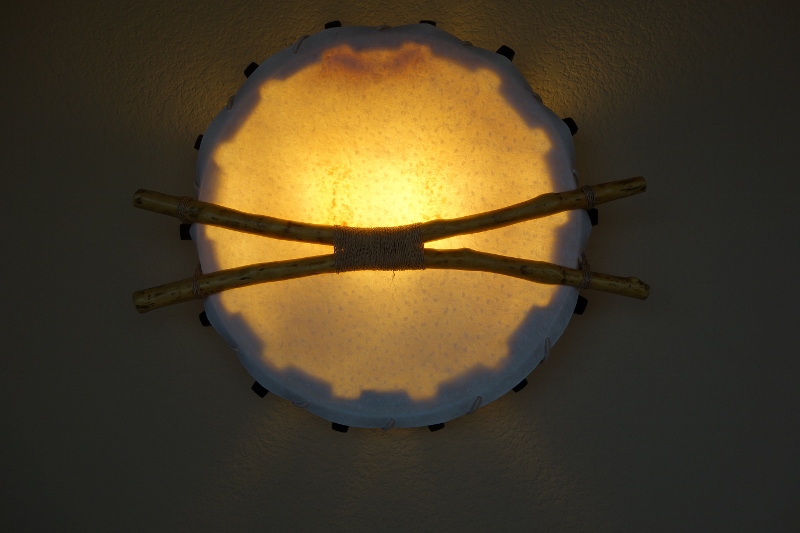 …these…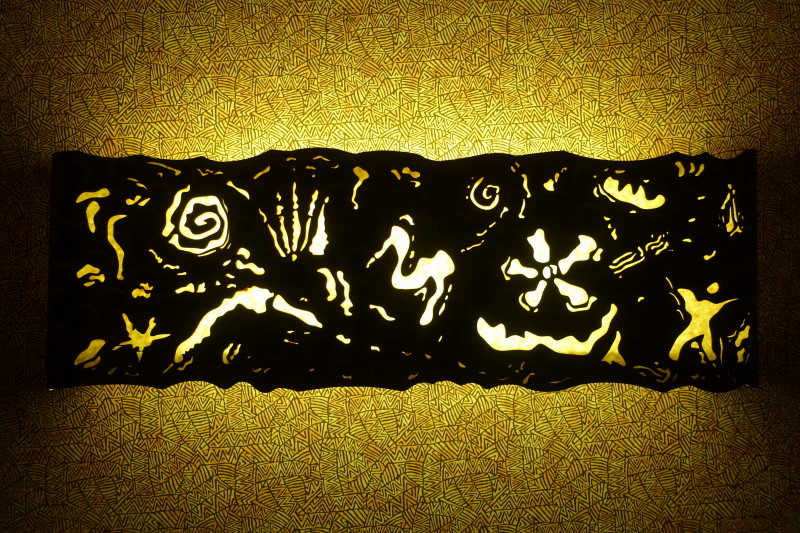 …and these.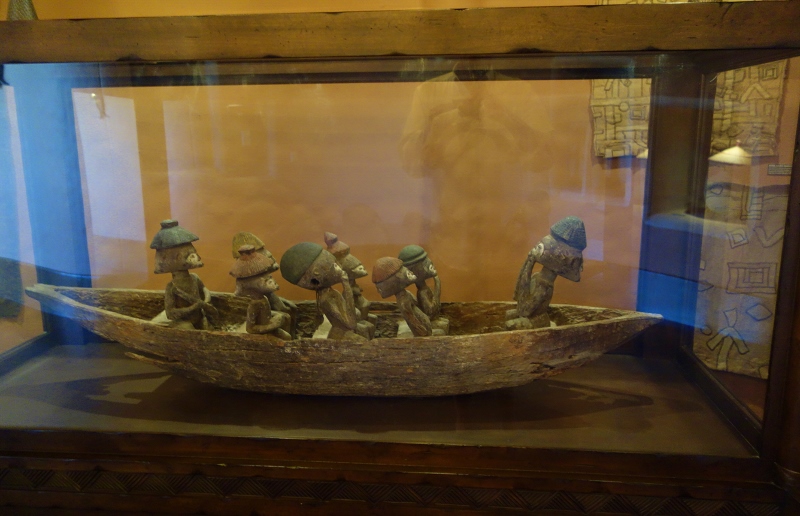 There's also original art here and there–not as much as in Jambo, but still fun.
More: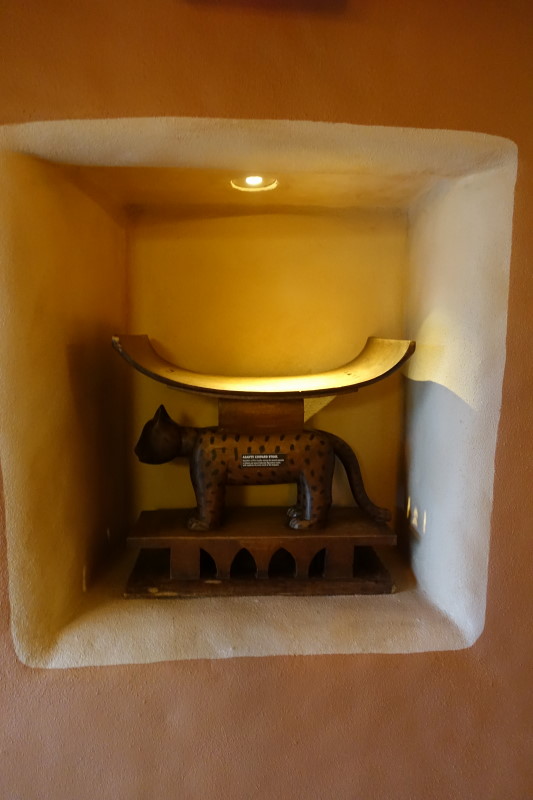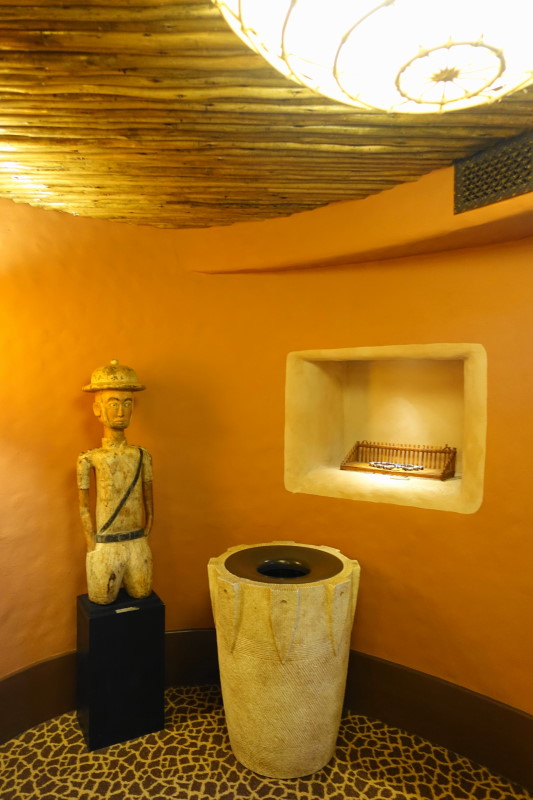 Kidani's principal negatives are its distance from Walt Disney World theme parks other than the Animal Kingdom, its limited quick-service meal options, and the lack of drama of its lobby compared to that of Jambo House.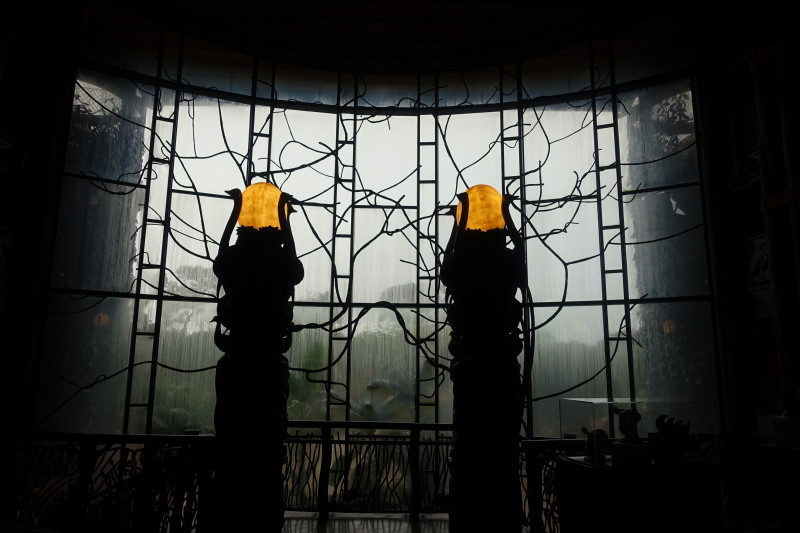 …although the lobby does gain grandeur in an evening storm.
Returning visitors will likely find Kidani Village to be a favorite. Its spaciousness is a delight, it is quieter and more serene than Jambo House, and then there's those animals!!



Follow yourfirstvisit.net on Facebook or Twitter or Pinterest!!
RELATED STUFF