"Top Florida Blogger" Award
By Dave Shute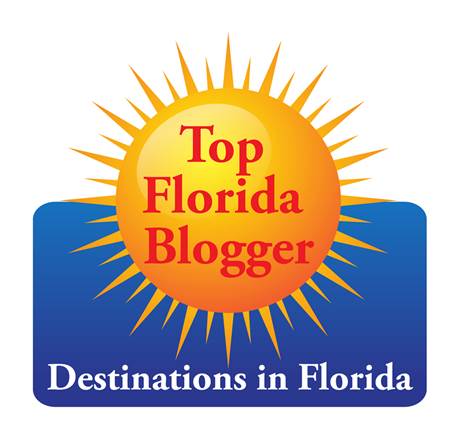 Yesterday I learned that yourfirstvisit.net–well, actually, me–was named a "Top Florida Blogger" by Destinations in Florida.
I'm not entirely certain what the criteria were–although leaden prose, out-of-focus photographs, and not much personality come immediately to mind.
But I'm delighted at the honor.  This site has helped more than four and a half million people since I opened it five-plus years ago, and honestly it's been an enormous amount of work.
I don't copy and then re-write other people's work, and pass it off as my own work–which you'll see happen on some other Disney World sites. Rather, I do the fact gathering, research and analysis myself, and even show the backup…So the recognition for the help, and the work, is kinda neat!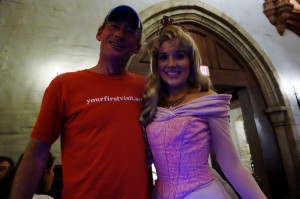 On the other hand, it's been a lot of fun too! Reporting on Disney World is not exactly the worst way to be spending your spare time!
Thanks to all of you who come here for help, ask questions, and tell your friends about the site.
The real honor is serving you…
Follow yourfirstvisit.net on Facebook or Twitter!
RELATED STUFF